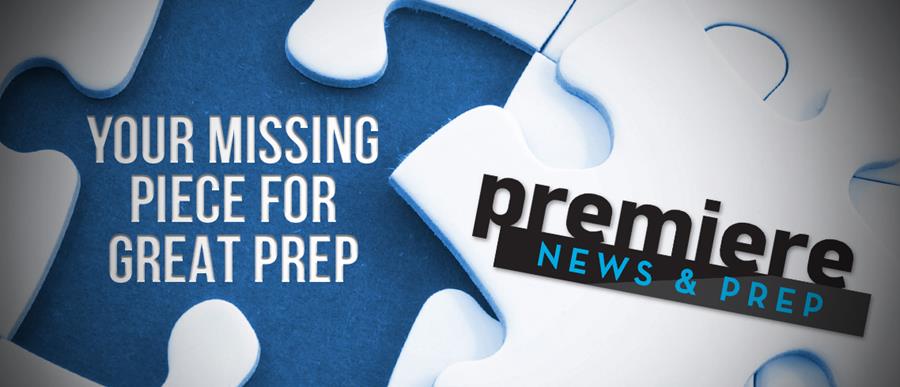 Premiere Prep
GREAT PREP SHOULDN'T BE PUZZLING
​​Premiere Prep has ten format-specific services that are updated to provide fresh content 24/7. We do the work, and your talent gets all the credit.
Our teams in New York, Los Angeles and Nashville deliver music and entertainment news, lifestyle topics, bit starters, weird news, good news, TV drops, quizzes, artist actualities, comedy, special event coverage and more in an easy-to-read, concise format.
Premiere Prep affiliates get access to guest booking opportunities, breaking news alerts and an extensive, searchable archive of audio and stories.
Additional benefits include:
Our Girly Spot and Boys Room features include relatable topics to engage listeners on the phone or on your socials.

Overnight TV drops from a wide variety of top shows. Daily listings of talk show guests and prime-time shows.

Guest Booking Service that gives your station opportunities for interviews with top celebrities, authors and musicians. We also provide plain-wrap interviews that can be customized to suit your station's needs.

Customizable Highlights section displays only the content your talent wants to see.

Format-specific Twitter trackers and one-click suggested tweets and Facebook links for easy sharing on your socials.

Birthday and This Day in History databases for every day of the year, making it easy for your talent to plan their shows or research past events.

Format-focused artist liners for holidays and new releases.

Automatic download of each day's audio in one convenient zip file.

An end of year recap with format-specific highlights, stories and compelling audio
Great prep shouldn't be puzzling. For a FREE TRIAL, connect with your Premiere Networks representative at Affiliates@PremiereNetworks.com