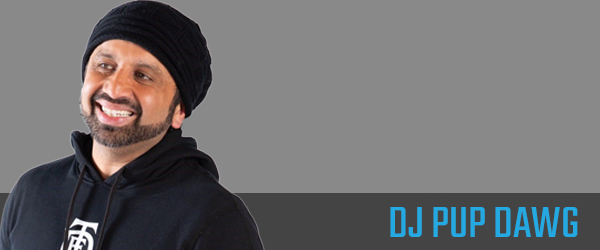 Weekend Top 30 with DJ Pup Dawg
STAY ON TOP - WEEKEND TOP 30 IS ONE OF THE MOST POPULAR COUNTDOWN SHOWS IN THE COUNTRY.
The Weekend Top 30, hosted by DJ Pup Dawg of WJMN/Boston fame, features exclusive backstage and in-studio interviews with the hottest hip-hop artists, while counting down the top thirty hits of the week.
Listeners can interact with the show via social on multiple features. Energetic delivery, artist information, music news, plus top notch production make the countdown stand out on the air.
Recent guests include: Pitbull, Kendrick Lamar, J. Cole, Joe Budden, Meek Mill and Juicy J.
3 Hours Available 6:00 a.m. - 12:00 a.m. Local Time, Friday through Sunday
​