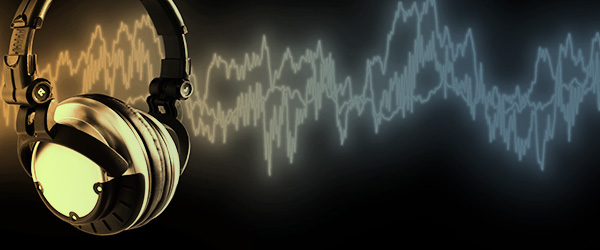 Triple A Daily
Serves Triple A stations with a tone that aims to be more eclectic, thoughtful and adult than our other rock services.
Comprehensive music news. One-click tweet shares provided for news stories; many include one-button FaceBook shares as well. Acoustic Archive of nearly 500 unreleased, airworthy songs recorded in our studios by top artists.
Format-specific resources: birthdays, This Day in History calendar, Weeklong Planner, upcoming CDs, upcoming movies.
Daily features: Overnight TV Drops, Celebrity news and gossip, daily Get Social, Top Celebrity Tweets and Trending Now social media features, day-specific music quiz, stand-up comedy bits, lifestyle topics and bit-starters, hard news, weird news; Happy Hour good news.
Interview opportunities with top celebrities, authors and musicians.​