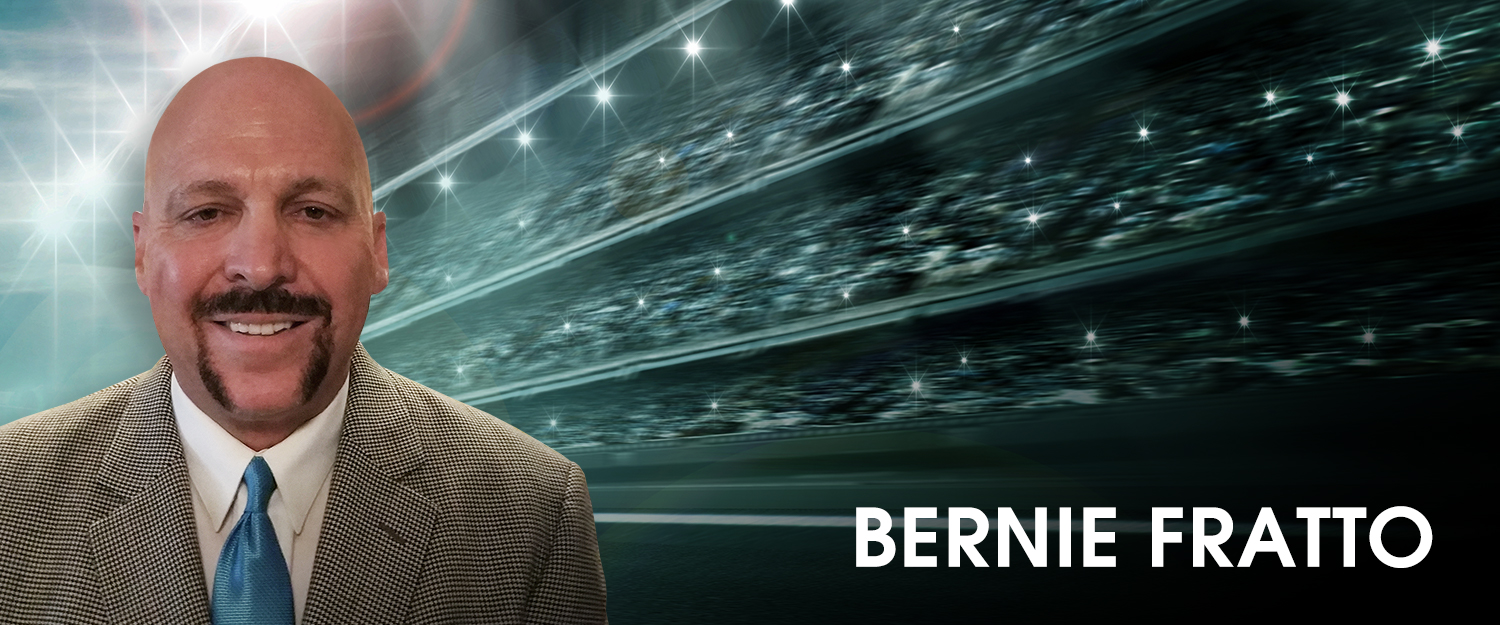 Straight Outta Vegas with Bernie Fratto
Veteran radio broadcaster Bernie Fratto hosts this fast-paced Saturday edition of lively sports talk with a Las Vegas flavor. Analysis and prognostication galore, mixed in with epic storytelling and high profile guests. An eclectic broad-based format for all to enjoy, even if you're not a die-hard sports fan.
About FOX Sports Radio
FOX Sports Radio is a division of Premiere Networks in partnership with FOX Sports, and is a complete extension of the FOX Sports brand with on-air coverage 24 hours a day, 7 days a week. The outstanding coverage, attitude and personality of FOX Sports comes to life on radio daily, as the FOX Sports Radio Network brings you the very best in personality radio targeted to Men 18-49. Delivering more than just stats and box scores, FOX Sports Radio serves up sports talk from industry veterans who know what your listeners want to hear, and it's brought to you by the most-dominant sports media brand worldwide -- FOX Sports. Available to listeners on multiple platforms, including more than 400 affiliates, iHeartRadio, FOXSportsRadio.com and social media sites, the network interacts with listeners extensively, and provides relatable sports and lifestyle conversation 24/7.
Passionate opinions and in-depth coverage from seasoned professionals
Insightful commentary from the experts
Exclusive interviews and access to today's hottest players, coaches and owners
Enthusiastic callers and lively discussions
All the topics that matter to today's guy
2:00 am - 3:00 am ET: Saturdays
This is a FOX Sports Radio weekend program. ​​​​