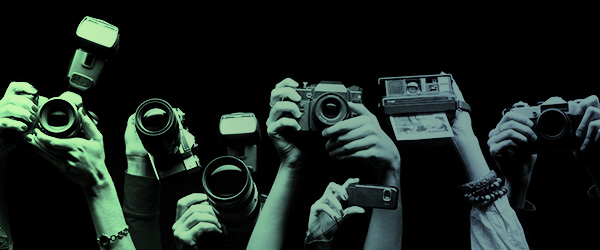 The Snitch
Snarky, entertaining and up-to-the-minute celebrity gossip for CHR. The Snitch team doesn't start working until the sun goes down.
•    Celebrity gossip in the snarky, fun voice of morning-show attitude. Stories have teasers, photos (from Getty Images, not licensed for station use), Hot Takes studio conversation angles and tweet lines that can be sent out with a single click.
•    CHR music news, with the same dose of attitude
•    Entire service is posted as a Word or PDF that can be easily downloaded and printed out in one go. Or, a user can select individual stories and export or print those.
•    Hot Topics/Lifestyle topics with suggested phone/social media listener questions; weird news; Happy Hour good news.
•    Timely and topical quizzes for on-air contesting, including a benchmark Battle of the Sexes quiz. Other daily features: social media wrap-ups, fun website finds, viral videos, stand-up comedy drops, Girly Spot and Boys Room lifestyle reports.
•    Daily Stuff Celebrities Tweet and Trending Now features
•    Resources: Birthday/This Day in History calendar, Week-long Planner, Upcoming Movies
•    Format-filtered Twitter tracker
•    Mainstream (hard) news, often with audio
•    DIY celebrity interviews