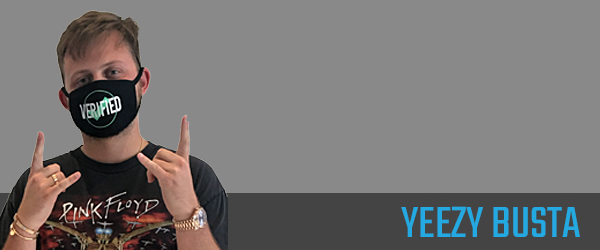 Legit Check with Yeezy Busta
​Yeezy Busta is partnering with iHeartRadio to bring sneaker enthusiasts the podcast they deserve through his new show Legit Check. 
Legit Check is YB's journey through the evolving and influential world of Sneaker Culture. 
Every episode YB invites guests who are friends, actors, comedians, musicians, athletes, sneaker enthusiast, and beyond. 
They will examine the current state of sneaker culture, where is popping up, the people who influence it, its effect on music, stories of peoples first pair of kicks – and where it all started​.