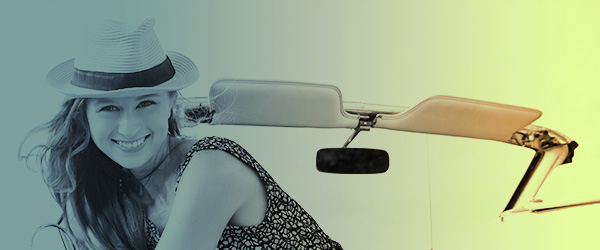 Ladies Room
Lifestyle and culture for the soccer-mom demographic. Service for the AC format -- focused on listener lifestyle.
Exclusive coverage of trends, surveys and news on such lifestyle topic as health, romance, family, work and fashion. Happy Hour good news, weird news. AC and Hot AC-oriented music news and gossip; celebrity news.
Daily features include TV drops and schedule, quizzes, Top Celebrity Tweets, internet find of the day, viral videos for posting and more.
Online resources include birthdays, This Day in History, celebrity Twitter tracker, liners, unwrapped celebrity interviews, themed drops, song beds and a huge searchable archive of audio and text.
As a bonus for affiliation, affiliates have access to live interview opportunities.