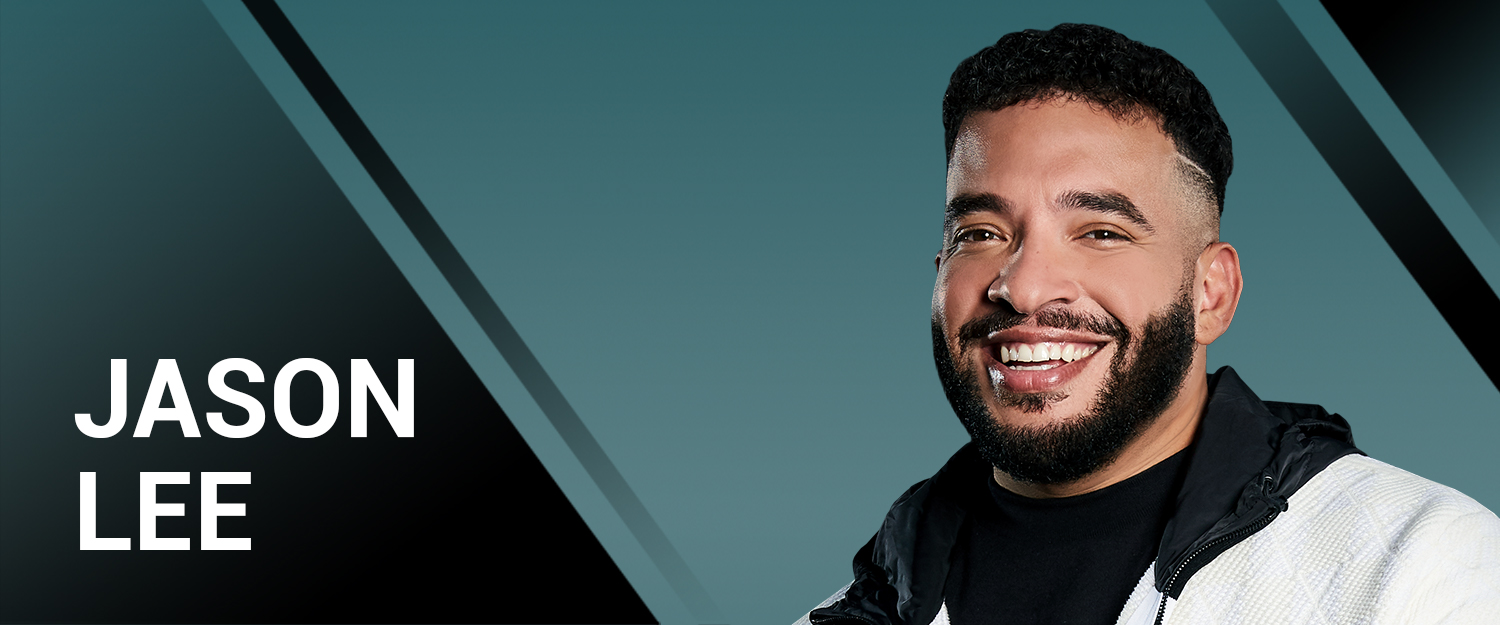 Hollywood Unlocked with Jason Lee
Premiere Networks and Hollywood Unlocked Founder/CEO Jason Lee have launched a 2-hour weekly radio show, Hollywood Unlocked with Jason Lee.
Co-hosted by DJ Damage and Blue Telusma, Hollywood Unlocked with Jason Lee will keep listeners up to date on the pulse of Hip-Hop and pop culture. The new program will feature celebrity news, information and gossip, along with candid conversations with the stars who will bring truth to the latest stories and rumors.
Additionally, Lee's podcast Hollywood Unlocked UNCENSORED, which is also co-hosted by DJ Damage and Blue Telusma and has more than 49 million views on its YouTube channel, is now available on iHeartRadio.
Hollywood Unlocked with Jason Lee is the latest extension of Lee's Hollywood Unlocked multi-platform empire – one of the nation's top Hip-Hop/R&B and entertainment brands that includes the popular website www.TheHollywoodUnlocked.com, the Hollywood Unlocked UNCENSORED podcast, the Hollywood Unlocked YouTube channel, and events such as the Hollywood Unlocked Social Impact Brunch awards show.
Culture-disruptor and multi-media powerhouse Lee has unlocked the secret to success in Hollywood. He built an ever-evolving brand empire through strategic campaign oversight, event production, and influential relationships with stars including Tiffany Haddish, Cardi B, Kris Jenner and Floyd Mayweather. In the competitive world of entertainment, Lee has elevated his brand recognition as a pivotal voice on "Love & Hip Hop," MTV2's "Wild N' Out," "The Wendy Williams Show," "Dish Nation," and many more. Lee continues to shine as the talent and face of the Hollywood Unlocked brand, which connects with millions of fans online, and via Facebook, Twitter, Instagram ​and YouTube.