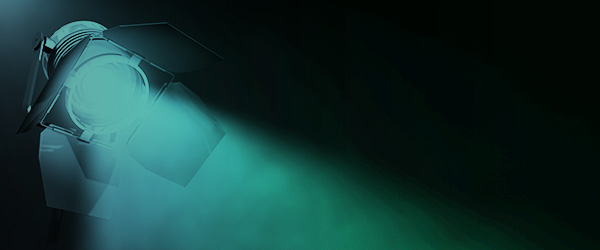 Daily Buzz
Celebrities, movies, television and a music component that leans CHR/Hot AC, but the service really works for any format.
Entertainment and celebrity news, updated around the clock. Previews and trailers of upcoming movies and TV shows with audio and video you can post.  AC/CHR music news and gossip.
Daily features include TV drops, Hollywood Buzz, bit starters and lifestyle articles (many with suggested discussion topics), Weird News and Happy Hour good news, quizzes, comedy bits, Get Social, Top Celebrity Tweets and Trending Now social media recaps.
Weekly wrap-up of movie reviews and box-office trivia, voiced movie review feature
Online resources include birthdays, This Day in History, celebrity Twitter tracker, liners, unwrapped celebrity interviews, themed drops, song beds and a huge searchable archive of audio and text.
As a bonus for affiliation, affiliates have access to live interview opportunities.