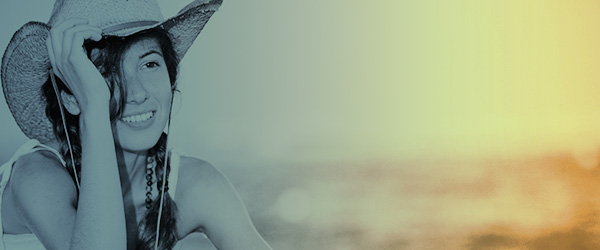 Country Today
Aimed at Country radio, with a focus on music and artist news. Our Nashville-based team of Rosemary Young and Lexi Cothran have deep roots in the local music industry and cover all the important events and interview opportunities. If it happens, they know about it
Comprehensive music news, much of it with exclusive artist audio, updated around the clock. Thorough previews and blow-out backstage coverage of major format events like the CMA Awards, the ACM Awards, Grammy Awards and more. Celebrity, film and television news; mainstream (hard) news. Many articles include actualities, one-click Twitter share and shareable FaceBook links.
Daily features include TV drops, bit starters and lifestyle articles (many with suggested discussion topics), Country Classics, quizzes, comedy bits and weird news.
Weekly: Post Scripts package of factoids about current hits to be used over song intros.
As a bonus for affiliation, affiliates have access to live interview opportunities.
Online resources include country artist birthdays, This Day in Country History, format-focused liners, themed drops, song beds and a huge searchable archive of audio and text.