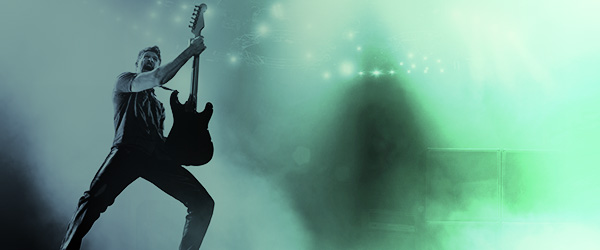 Classic Daily
The best prep service for Classic Rock.
Tightly focused on the top artists and what they're up to now. Sal Cirrincione has interviewed everyone in the business and has access to some of the biggest stars for the real scoop, not just what's been reported elsewhere. He also produces numerous specials, which brings the prep service news and audio from A-list artists like Jimmy Page, U2, Bruce Springsteen, Paul McCartney, Keith Richards, Sammy Hagar and Elton John.
•    Comprehensive music news, frequently with exclusive artist audio.
•    Classic Cuts: Fascinating facts and relevant artist actualities for core songs. The archive now contains information and audio on more than 1,000 different songs.
•    Band Pages: Get the Led Out and Mandatory Metallica archives of news, song stories, liners, calendars and artist audio
•    Format-specific resources: classic rock birthdays, This Day in History calendar, artist liners
•    Week-long Planner, upcoming movie schedule
•    Overnight TV Drops from a wide variety of top shows
•    In addition to news coverage, daily features include a day-specific music quiz, viral videos that affiliates can easily embed on their own sites, two stand-up comedy bits and more. 
•    Celebrity news and gossip
•    Mainstream (hard) news, often with audio; Weird News; Happy Hour good news 
•    Daily Get Social, Top Celebrity Tweets and Trending Now social media features. 
•    Daily Remember That Year audio quiz
•    Previews of upcoming movies with audio and video.
•    Topics, bit starters, features, social media content, format-specific Twitter tracker
•    DIY celebrity interviews