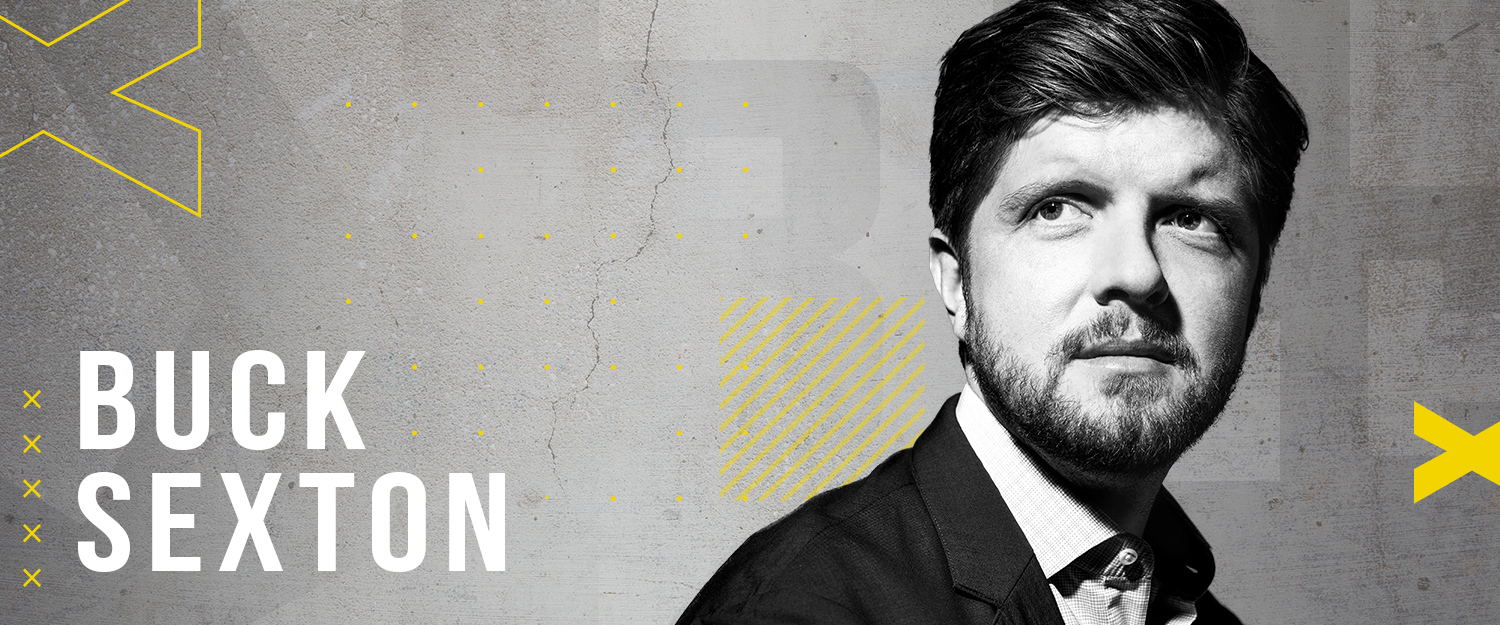 The Buck Sexton Show OnDemand
America needs Buck Sexton now more than ever.  With a unique perspective as a former CIA officer and NYPD counter-terrorism expert, Buck is the new face of talk radio. With constantly changing headlines, Buck's real-life experience appeals to a broad demographic of listeners who want straightforward answers to complex issues.
From business and politics, to entertainment and social issues, he shares his candid, passionate takes on the latest local, national and global headlines, and welcomes a variety of key guests and experts that appeal to all listeners​.
From on-air to online, Buck connects and engages with his audience 24/7, continuing the national dialogue with fans via social media - Instagram, Twitter, and Facebook.